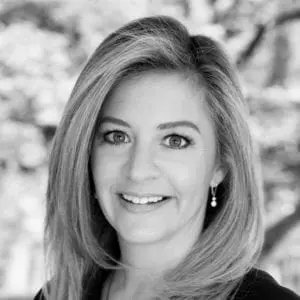 Talent Management
Fractional work makes me whole for
Running a grass roots non-profit that helps women and girls in the New York area. Traveling with my family, playing the piano and singing.
Kira Copperman
Kira Copperman is a certified coach, training facilitator and strategist focused on getting results. She combines her 15 years of experience in corporate management and human resources with her experience, certifications, and education to effectively help her clients make positive changes to improve workplace performance.
She has coached leaders and has been a consultant in various industries including healthcare, entertainment, law, and financial services.  Kira is the author of Gen-Speak®: Communication Strategies for the New Generational Mix at Work and Send/Receive/Confirm: Optimizing Communication for the Modern Workplace. She is also an award-winning researcher and keynote speaker.   She is considered a subject matter expert regarding Generational Issues at Work, Emotional Intelligence and Imposter Syndrome and provides training and keynote presentations on all of these topics for local, national and global audiences.
Kira's approach to coaching involves working with leaders to evaluate and improve their effectiveness using the theories of emotional intelligence.   Through conversations, assessments and observations, Kira assists her clients in developing their self-awareness, self-management, social awareness and relationship management as a catalyst to improve their leadership and communication.  She creates tangible goals and measurable outcomes as part of each coaching engagement to ensure alignment with organizational goals.
Kira holds a Master's of Social Work from New York University. She received her B.S. in Business Communication from Emerson College. She is a board certified executive coach from The Center for Credential and Education and a certified executive coach with The Center for Executive Coaching. Kira also has an advanced certification in coaching from the Six Seconds Institute. She is certified in the Myers Briggs Type Indicator (MBTI), Hogan Development survey, and DiSC. Kira serves on the Board of AWARE (Assisting Women through Actions, Resources and Education).
Is your HR team stretched to its limits?
We're the flexible resource that makes a lasting difference.
Contact Us