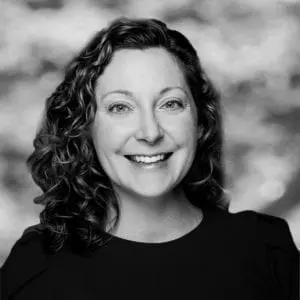 Total Rewards
Fractional work makes me whole for
Family and fitness
Lauren Winans
Lauren Winans has worked in employee benefits roles at global, multi-generational, geographically dispersed organizations since 2003.  Lauren's experience includes developing benefits plans that meet the needs of varied workforces ranging in size from 1,700 to 35,000 employees
Over the course of her career, Lauren has been responsible for the strategic planning and tactical execution of all aspects of health, welfare, absence management, and retirement plans at GNC, American Eagle Outfitters, and CONSOL Energy. In her various roles, Lauren has focused on strategic plan development and execution, compliance, enhancing existing plans, streamlining plan design to decrease expenses, and creating new benefits programs both domestically and abroad. She has led and managed more than 20 vendor implementations, successfully orchestrated over 15 annual open enrollments, and has generated millions of dollars in cost savings and cost avoidance. In addition, Lauren has experience with various federal, state, and local regulatory requirements that affect benefits practices for small to large businesses alike. Prior to working in HR, Lauren was a National Account Specialist at Highmark Blue Cross Blue Shield.
Lauren holds a Master of Business Administration from Robert Morris University and received her Bachelor of Science in Business from Penn State University.  She volunteers for Parent to Parent of Pennsylvania and the MAGIC Foundation.
Is your HR team stretched to its limits?
We're the flexible resource that makes a lasting difference.
Contact Us