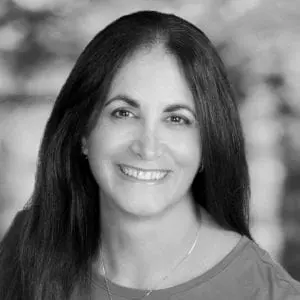 Total Rewards
Fractional work makes me whole for
My passsion for traveling all 7 continents. The trips I have enjoyed most are those that are off the beaten path.

Meet Lori Glasgall
Lori Glasgall
Lori has been a compensation professional since the late 1980s.  Her experience includes a wide range of compensation design initiatives, including the evaluation, design and implementation of base pay, variable pay, international compensation, and performance management programs. She has also provided expert witness testimony.
Lori founded Integrated Compensation Solutions, Inc. in 2004. Since then, she has worked with clients across a variety of industries in both the private and public sector, providing customized programs and solutions that meet each client's unique needs.
Prior to founding ICS, Lori was a compensation consultant with Arthur Andersen, Hewitt Associates, and Towers Perrin.  Her corporate experience includes working as a compensation consultant/ advisor for Texaco's Corporate HR function and Texaco's Latin America / West Africa Division where she worked on a variety of both domestic and international initiatives.
Lori holds an MBA from Duke University's Fuqua School of Business and received her bachelor's degree in Psychology.  She is a member of WorldatWork, the Total Rewards Association of South Florida, the Society for Human Resource Management, and is a past board member (and current member) of the Human Resource Association of Broward County.
Is your HR team stretched to its limits?
We're the flexible resource that makes a lasting difference.
Contact Us