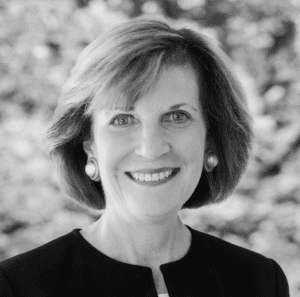 HR Business Partner
Fractional work makes me whole for
Volunteer work and fun

Meet Marianne
Marianne Gattinella
Marianne Gattinella has worked as a broadly skilled strategic HR Business Partner since 1985. She specializes in talent management, leadership development, executive coaching, succession planning, organizational transformation, and change management. Her experience includes counseling senior and c-suite executives on all aspects of HR.
Marianne most recently served as Senior Vice President, HR at the National September 11 Memorial & Museum. In this role, she elevated Human Resources into a more strategic function, overseeing the institutions' restructuring efforts and return to office plan through the Covid-19 pandemic.
Previously, as Vice President, HR at S&P Global, Marianne led the talent selection and staffing process for the company's Growth and Value Plan, as well as the HR transformation initiative and the Employee Relations Center of Expertise. Prior to S&P Global, Marianne held various HRBP roles at companies including New York Life International (NYLI), Lehman Brothers, Citibank and The Travelers. While at NYLI, she gained extensive international human resources experience including a one year overseas assignment in Hong Kong.
Marianne holds a MBA from the University of Hartford. She received her B.S. in Management from the University of Rhode Island. Marianne is certified in Myers Briggs, Evaluation/Assessment interviews and other organizational assessment tools. She is a member and previously served on the Board of New York Human Resources Planning & Strategy. She also serves on the Governance & Nomination Committee at the University of Rhode Island Foundation & Alumni Engagement and is a member of the Greenwich Junior League.
Is your HR team stretched to its limits?
We're the flexible resource that makes a lasting difference.
Contact Us