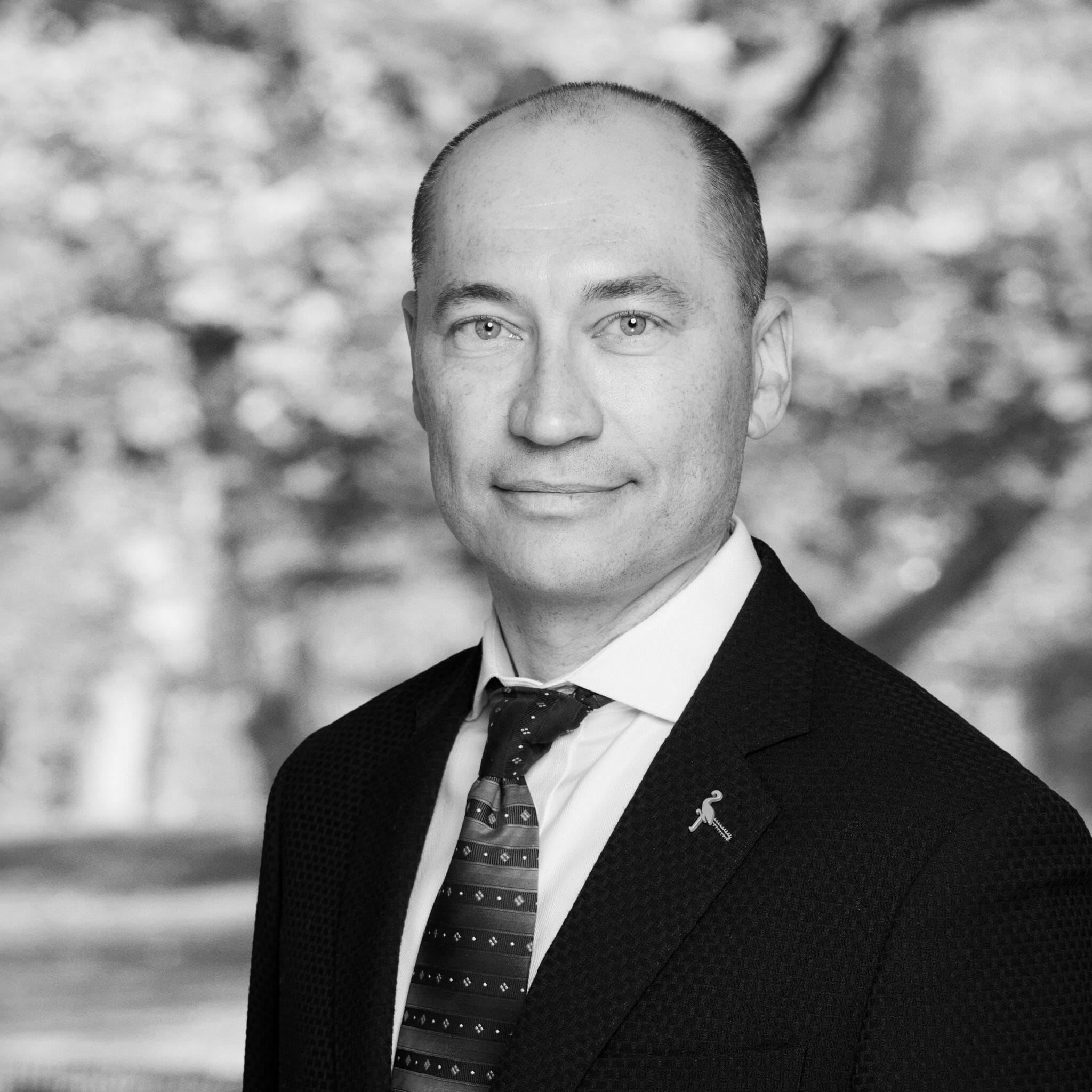 Total Rewards
Fractional work makes me whole for
Allowing time for parenting, traveling, running, meditating, and wellbeing endeavors!
Mark Kilian
Mark Kilian has worked in total rewards and talent management roles since 1993. He has
experience in leading teams and driving well-being, engagement and human capital aligned with
the business. Mark has experience in multi-brand omni-channel retail, healthcare tech,
consumer packaged goods, manufacturing technology, and consulting.
Most recently, Mark has consulted for companies such as CHANEL, ABM, Equinox, The
Children's Place, and Becton Dickinson. In these roles, he created total rewards strategies and
plans, designed and implemented compensation programs and job architectures, installed
Workday HCM, optimized multiple HCMs, built benefits functions, and enhanced vendor
management.
Prior to his consulting roles, Mark was the Divisional Vice President of Compensation at Coach
(Tapestry), Senior Director of HR and Total Rewards at Walmart, and Manager of
Compensation and HRIS at Cole National. Mark started his career in human resources as a
consultant at Barrett & Associates, providing project leadership in compensation, classification,
selection systems, employment law compliance, and business development.
Mark received his MBA from Kent State University and holds a BA in Psychology from the
University of Akron. He earned the Certified Compensation Professional and Global
Remuneration Professional designations from World at Work, and holds a Senior Professional
HR certification from the Society for Human Resource Management.
Is your HR team stretched to its limits?
We're the flexible resource that makes a lasting difference.
Contact Us