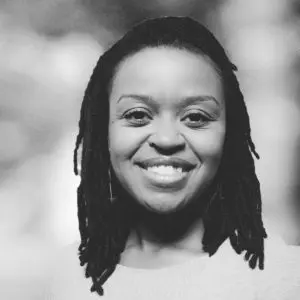 Talent Management
Fractional work makes me whole for
Storytelling and creating change
Tara Johnson
Tara Johnson has worked in employee experience and culture communications strategy since 2004. She specializes in internal communications and building robust employee programs around diversity, equity + inclusion (DEI), wellness, onboarding, and employee engagement.
Tara's experience includes developing internal culture communication strategies for clients including Salesforce. She has held Employee Relations and DEI roles at various companies, including; Etsy, Bloomingdale's, and Columbia University. In these roles, Tara has promoted inclusive and engaging cultures through employee wellness, charitable giving, volunteerism, DEI, and other programs.
Tara holds a Master of Education from the University of Illinois at Chicago. She received her B.A. in Business Administration from Truman State University.
Is your HR team stretched to its limits?
We're the flexible resource that makes a lasting difference.
Contact Us