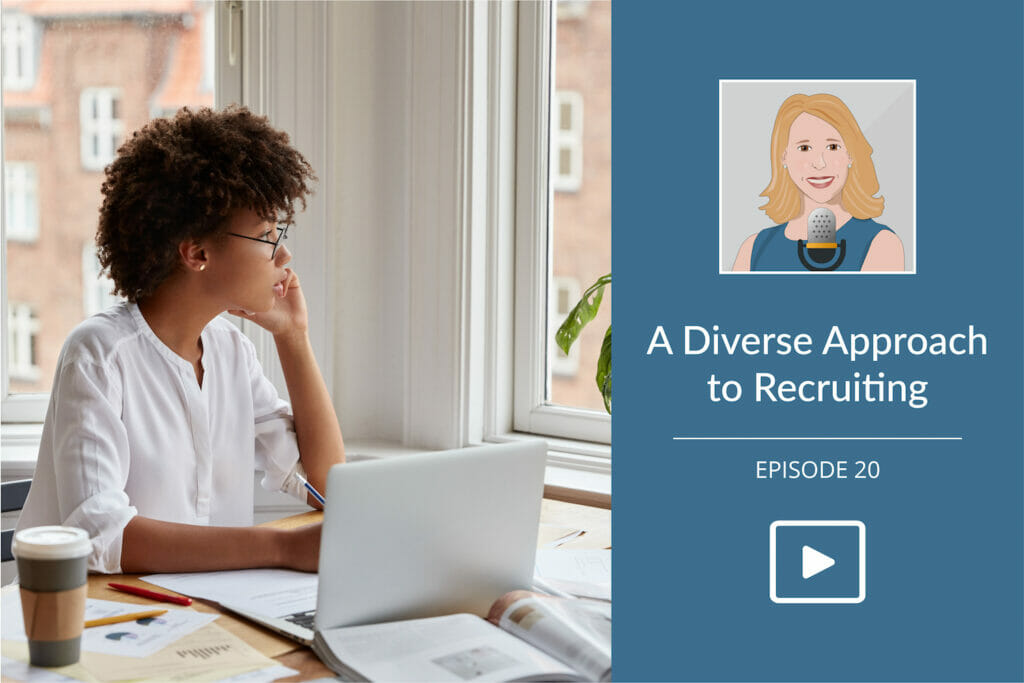 A Diverse Approach to Recruiting
MAY 28, 2020
Diversity in the workplace is a win-win for both employees and companies. And it's more important than ever in today's challenging economic climate.
Study after study confirms that companies with more diversity—especially at the top—yield greater profits than their more homogenous competitors.
Leading companies stay ahead of the curve—always searching for ways to innovate. They are powered by diverse points of view that contribute to greater creativity, more effective brainstorming, and adaptability among teams.
Goldman Sachs made headlines last year for announcing it will not take a company public without at least one woman serving on the board. And the state of California has passed a law to the same effect.
With companies struggling to survive, let alone thrive, during the global pandemic, diversity could be their ticket to new ideas that propel them into the future.