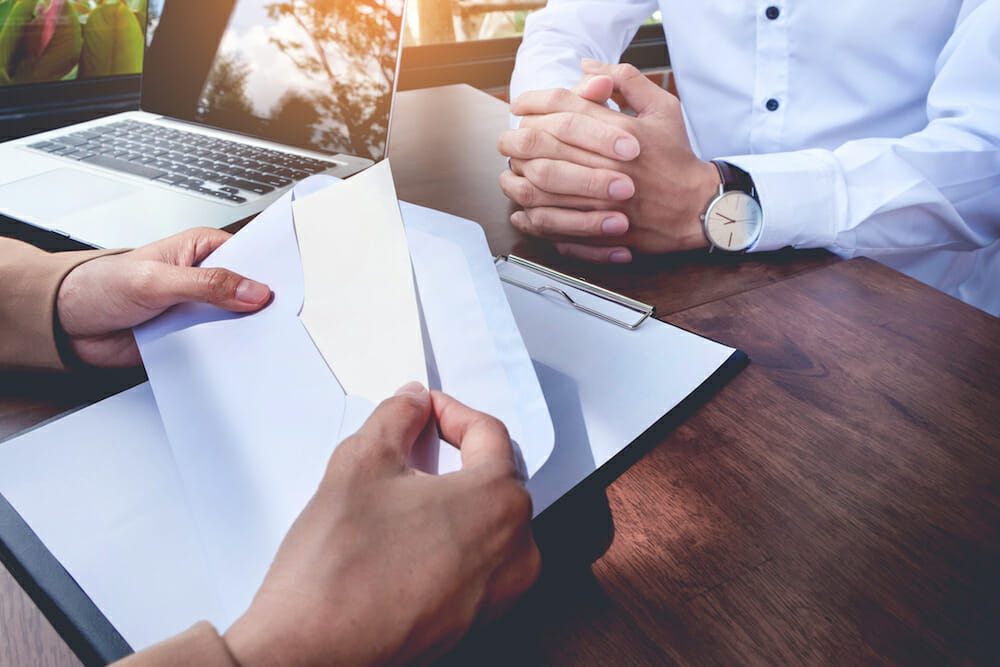 6 Must-Do Employee Retention Moves to Survive the Q1 Quitting Season
JAN 08, 2019
Welcome to 2019. If you are like the majority of US companies, you just closed out your fiscal year and are ready to start anew. December was likely busy with 2019 goal setting and year-end bonus calculations. While you might be ready to get a jump start, keep in mind that January, especially in a growth economy, resumes hiring season for many companies. At less than 4% unemployment, hiring for one company often means attrition for another. There is only so much qualified talent to go around.
While Q1 may be "quitting season," it is never too late to get ahead of this inevitable trend. Here are six things you and your leaders can do this month and throughout the year to improve retention.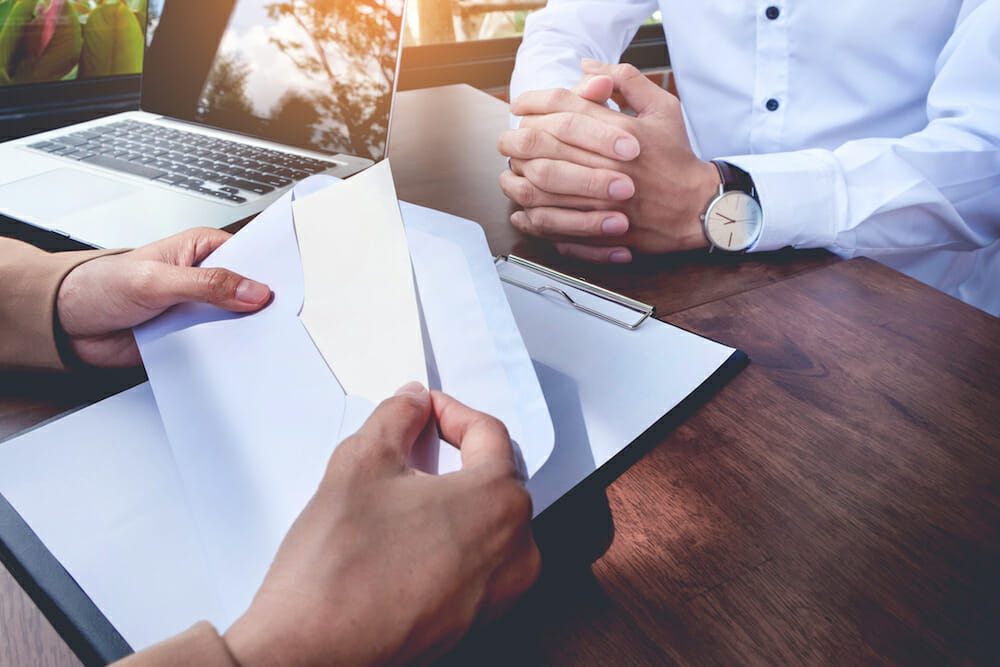 1. Do the math.
There is an abundance of data available to highlight the high cost of unwanted turnover. Estimates range from 50% of salary for entry-level employees and up to 200% of salary for executive positions. These high-level numbers can be useful, but I encourage managers and leaders to look at their own teams. For each individual, consider how difficult it might be to replace them as well as the revenue impact their absence would cause. For example, you may have a director who is your lead on cybersecurity and the point of contact for your largest client. Her role would be tough to fill and would likely cause project downtime. In addition, three high performing team members are socially connected to this person, increasing the risk of additional turnover. These tangible figures not only serve as a real wake-up call, but leave you informed and ready to respond when a high-value employee lets you know they're considering another offer. If they are willing to consider a counteroffer, you will be well positioned to quickly propose something that is a win for both parties.
2. Know everyone's recipe.
Every employee has their own story and a unique set of circumstances that will yield optimal performance, job satisfaction, and loyalty. For one employee it might be job flexibility, for another it might have to do with social connection with colleagues. Taking the time to learn the right ingredients for an employee's "recipe" does not cost anything and can go a long way on the road to retention. Even if you cannot deliver on everyone's needs, sometimes ensuring that employees feel heard and understood can be a powerful retention tool. If an employee's "recipe" is an organizational mismatch, it is important to know that too. Some leaders are not great at getting to know employees at this level. To support leaders, some companies do organized "stay interviews" to get ahead of attrition. Not unlike an exit interview, a stay interview helps leaders learn about a given employee's "recipe" in an explicit and structured way.
3. Get analytical.
A treasure trove of data most likely exists within your organization that could unearth powerful insights about why employees leave, but more importantly, why they stay. Organizations that are serious about their talent are making this data work for them. An HBR article highlighted one People Analytics team that "learned something interesting about those who eventually stayed. They found their work enjoyable 31% more often, used their strengths 33% more often and expressed 37% more confidence that they were gaining the skills and experiences they need to develop their careers." These nuggets will likely differ by company and industry, but knowing yours will go a long way to create professional experiences that are motivating for your employees before they start to stray.
4. Get into the weeds on job design.
We sometimes think about job design as a tactical exercise to ensure work gets done. More and more, however, job design can be the key to attracting and retaining high performers. In a recent Harvard Business Review article, Lori Goler, head of People at Facebook shares this: "If you want to keep your people — especially your stars — it's time to pay more attention to how you design their work. Most companies design jobs and then slot people into them. Our best managers sometimes do the opposite: When they find talented people, they're open to creating jobs around them." In this economy, I encourage organizations to think about job design as more than how to get work done, but how to bring out creativity and loyalty. We go back to the idea of knowing an employee's "recipe" we can begin to design jobs that are "too good to leave."
5. Always be recruiting.
Some of us may remember the famous ABC scene in Glengary Glen Ross – "Always Be Closing". In this economy, I tell my clients to "always be recruiting." The most productive organizations I know have active pipelines at all times, even if there is no open position. I encourage recruiters to always be upfront with candidates if their discussions are only exploratory. However, getting to know the talent in the marketplace and what they are looking for enables organizations to act fast when resignations are tendered. Occasionally, companies come across talent so good, a position may be created. While that might feel like a luxury to organizations operating on a tight budget, it may be the thing that keeps you in the black during the sometimes volatile, Q1 quitting season.
6. Be honest about the impact.
Sometimes parting ways with an employee is the only good option. While we do our best to meet employees' needs and engender loyalty, sometimes the cost of retention is just too high. While there is an inevitable ripple effect from open headcount, how we handle these gaps can help mitigate the damage. If you have done your work to know the remaining teammates "recipes", you will be much better positioned to redistribute work in a way that will be well received. For example, you may need to give some extra work to your strongest quant jock, but allow him to do so working virtually from home to coincide with his childcare coverage needs. Even with all hands on deck, I encourage teams to be upfront and honest with clients and reset expectations as necessary. Those conversations are never fun but tend to be better than unexpected setbacks or poor quality after the fact.
While 2019 may be underway, it is never too late to get underneath unwanted turnover trends. If you are interested in developing some of these high impact ideas in your organization, contact me at jaime@inspirehumanresources.com or (917) 612-8571.